an innovative agency for forward-thinking brands.
SkipperLabs is a boutique, full-service digital agency with a passion for working with thriving brands focused on making a positive impact in our world. We are strategy driven, with a user-centered approach to help brands clarify their objectives, put them into action, and develop digital experiences that help meet and exceed their goals.
We help companies implement marketing strategies to educate, entertain and connect people with their organization. We focus on collaborative, quick and fun strategic sessions that uncover insights on your business, users, and brand. We set actionable goals and prioritize your next steps.
We live in a user-centric world, where design is everything. Our brand design teams know how to develop fluid brand design that spans the traditional and digital spectrum. It isn't always easy, but it's critical.
Clients need partners who truly understand how to navigate the ever-changing technical world. Our development team understands how to devise not only technical strategies and consultative recommendations, but also how to then actually build the enterprise solutions to support them.
We help E-commerce companies launch and optimize their Facebook Ad and Messenger Marketing campaigns to gain more customers.
We focus on getting you results so you can focus on what's important.
this is how we can help you.
> branding & branding strategy
> copywriting and content
> website optimization and SEO
> video coverage and editing
> backend & CMS development
> mobile apps development
The business landscape is more dynamic and is changing at a faster pace than ever before. We all feel it, and understand the critical urgency to keep up. We won't solve your business challenges if we bring ideas that worked years ago. By infusing our team with capabilities that aren't found in typical agencies, we're able to think of solutions that go beyond the typical agency scope and approach.
Here are some samples of our branding, print and website projects. To see more, please contact us and request a custom presentation of our portfolio.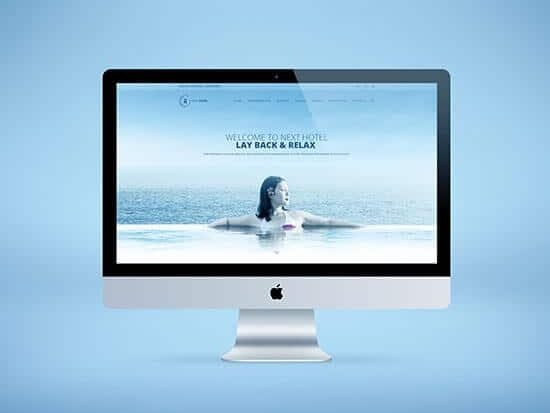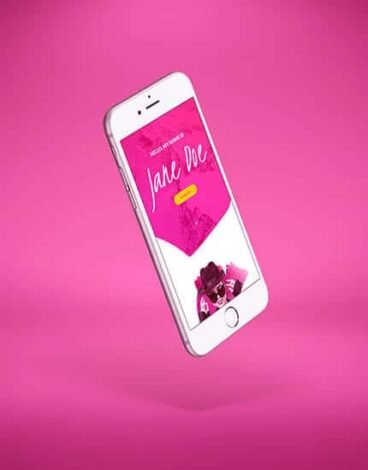 our forward-thinking clients. Creativity is our lifeblood. Big creative ideas open doors to solve your business challenges in unexpected ways. Our creativity is fostered by a collaborative culture built around 3 principles: Ability. Agility. Humility. We're at our best when we combine deep category expertise with an attitude that embraces change and an open-mindedness to the best ideas, no matter where they come from.
Jovel's over 20 years experience in the field of IT is the driving force behind his successes. He is a sought after authority in the fields of E-commerce, Digital Marketing, Entrepreneurship, and Export. This ex-IBMer has earned global recognitions from the WTO, APEC, and the UN. He graduated from the University of the Philippines with a double degree in Computer Science and Tourism. In his spare time, Jovel enjoys adventure sports, such as surfing, scuba diving, and mountaineering. He loves traveling and exploring exotic local cuisines.